Enjoy Fischer's menu at home.
Simply order and pic up!
Order by Phone: 0911 9898870
Order by email: This email address is being protected from spambots. You need JavaScript enabled to view it.
Because we prepare everything fresh, we have to buy fresh ingredients for your order. We therefore need your order two days before your pick-up date.
Classic menu
from 27.11.2020
(3 courses, from 2 people)
Octopus salad Ligurian style
with potatoes, tomatoes, green asparagus
(ready to serve!)
***
Coq au Vin with potato and vegetable potpourri
(briefly warm in the oven!)
***
Chocolate mousse with port wine and fig
(ready to serve!)
***
€ 55,00 per Person

How about a matching wine?
In the out-of-home service, we offer the wines on our menu
at an out-of-home price reduced by 50%.n.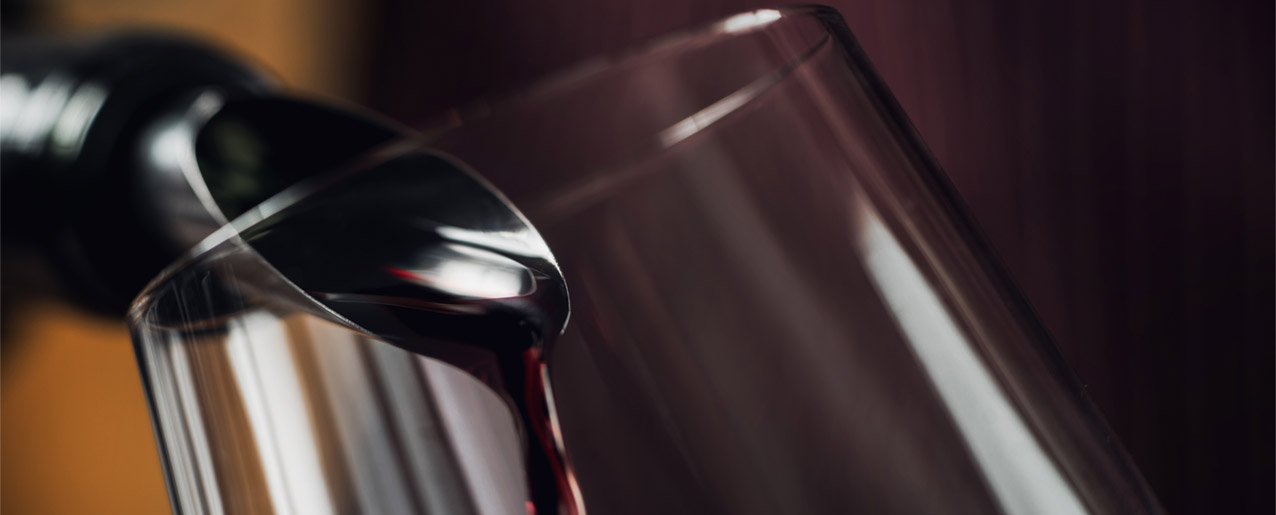 Fischer OUT OF HOUSE• Always Friday, Saturday and Sunday
Always Friday, Saturday and Sunday
Pick-up between 4.30 p.m. and 6 p.m. from our restaurant, Schottengasse 1, 90408 Nuremberg
Payment in cash or by card
Delivery on request, € 15 delivery fee in the city area, cash payment
PACKAGING:
We offer 2 alternatives:
Disposable packaging
Arranged in high-quality porcelain bowls / plates, for return, deposit € 50