Enjoy Fischer's menu at home.
Simply order and have it delivered!
Order by Phone: 0911 9898870
Order by email: This email address is being protected from spambots. You need JavaScript enabled to view it.
Because we prepare everything fresh, we have to buy fresh ingredients for your order. We therefore need your order two days before your delivery-date.
BUFFET
Pink fried marinated beef
illet with mushrooms and herbs
***
Pollo Tonnato
fried corn chicken with tuna sauce
***
Prawns
with avocado and apple salad
***
Buffalo mozzarella
with braised tomatoes
***
fried salmon
***
Dessert surprise
***
Cheese selection from the Langer cheese dairy
***
EUR 75,-- each Person

How about a matching wine?
In the out-of-home service, we offer the wines on our menu
at an out-of-home price reduced by 50%.n.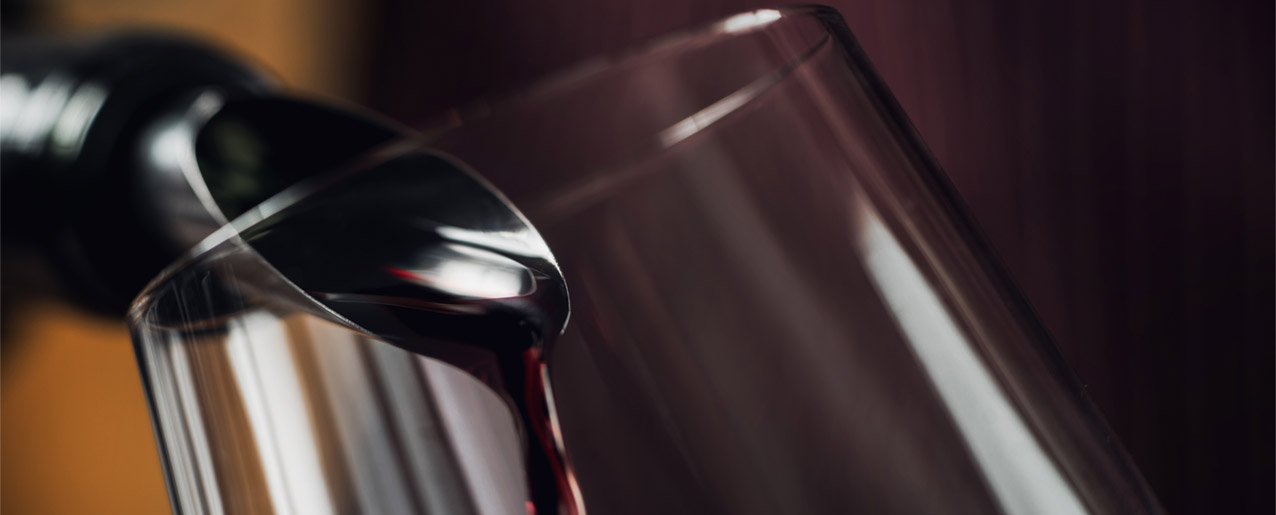 Fischer OUT OF HOUSE
• When where? Call us at any time or send us an email
• We prepare your menus according to agreement and availability and are there for you from 5 p.m.
• Please order at least 2 days in advance via Tel. 0911-9898870 or by email at This email address is being protected from spambots. You need JavaScript enabled to view it.
• Payment in cash
• € 15, - delivery fee in the city area, cash payment
PACKAGING:
We offer 2 alternatives:
Disposable packaging
Arranged in high-quality porcelain bowls / plates, for return, deposit € 50