High quality ingredients, great care during preparation and a distinct purity in each meal - these are the guidelines of our house.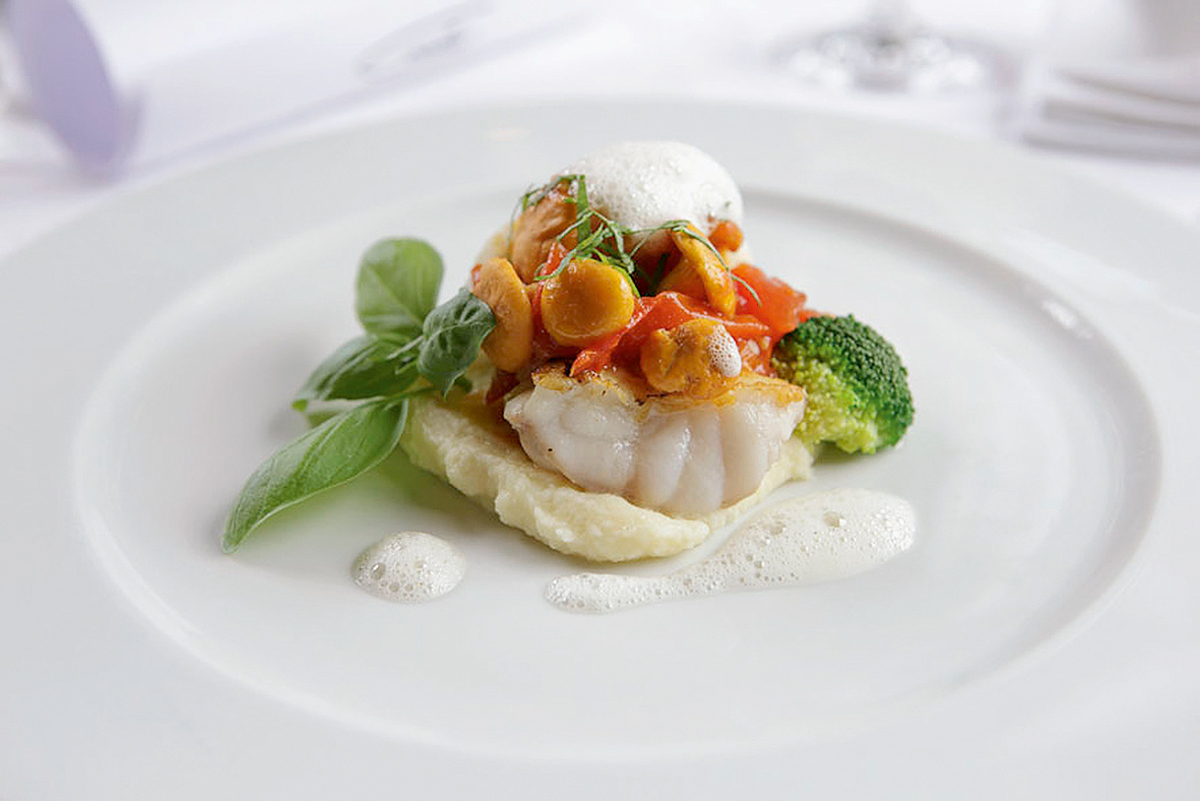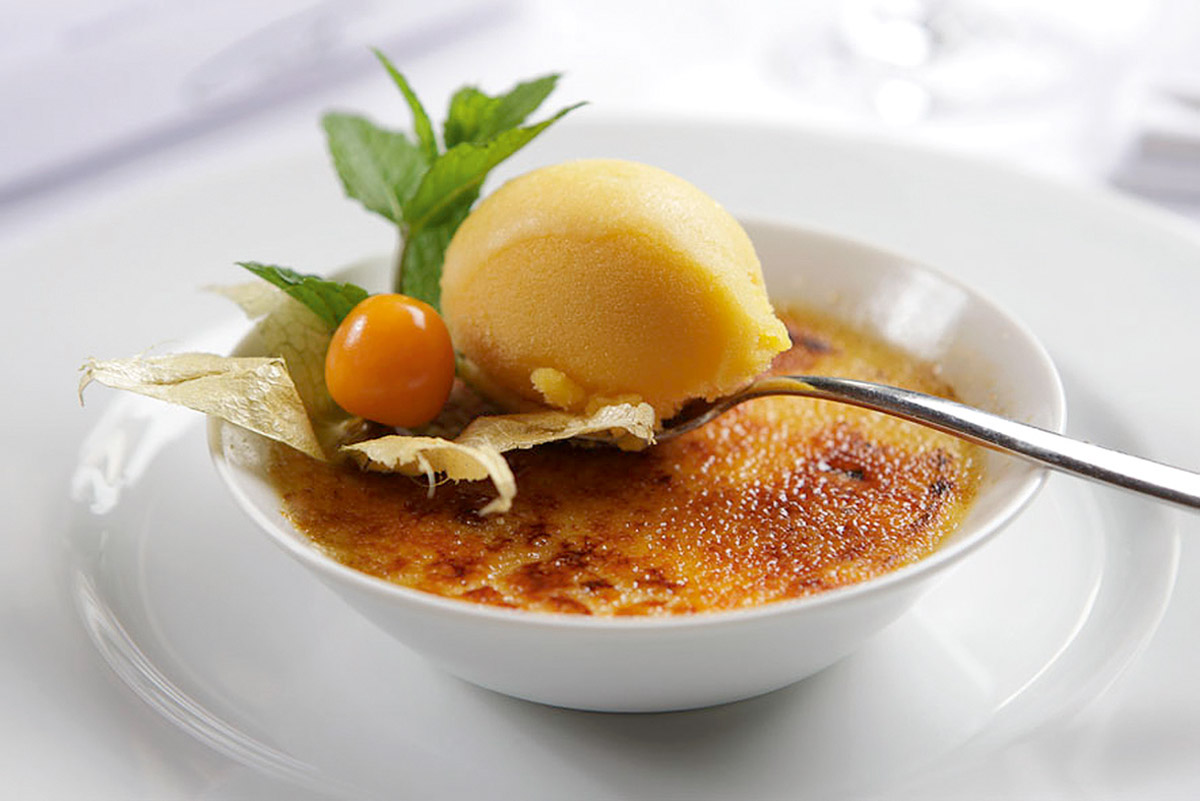 Combining traditional cooking with a modern approach, we rely on original, down-to-earth ingredients and a Mediterranean touch for our culinary creations.
Our goal is a certain finesse in taste, achieved by attention to detail and diligent preparation.
Each meal will be personally and lovingly prepared by your host, Ingo Fischer, in the open kitchen on the ground floor.
With our meals we want to offer every guest an unforgettably pleasant evening, during which one can celebrate taste and enjoyment.